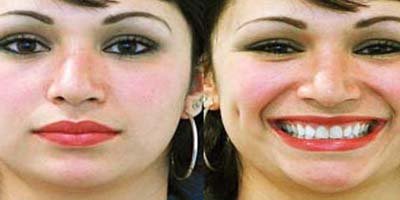 The Dimpled chin sometimes known as the "golf ball," or "orange peel," chin occurs seen in people with certain facial mimicking that causes a contracture of the powerful mentalis muscles around the chin.
Using botulinum toxin coupled with dermal fillers can have a pronounced aesthetic improvements.
Hand Rejuvenation
Treatment Prices
From £450
Luscious Lips
Treatment Prices
From £300
Excessive underarm Sweating
Treatment Prices (Both Underarms)
From £450
Derma Roller
Treatment Prices
From £100
Chemical Peels
Treatment prices
Superficial Peels – £100
Medium Depth Peels £150
Square Jaw Treatment
Treatment Price
1 side of Jaw £150
2 sides of Jaw £199
Nose Reshaping
Indications
- Improve nasal bridge contour
- Remove humps along the bridge of nose
- Improve symmetry
- Raise tip of nose
Treatment Price
None Surgical Nose Job
FROM £300
Prescription Wrinkle Reducing Injections
Treatment price
Botulinum Toxin(Botox)
1 Area £150
2 Areas £199
3 Areas £250
Bunny Lines £30
Upper Lip £30
Nefertiti Neck Lift £300
Armpit Sweating £450
Dermal Fillers
Treatments
Wrinkles Around Mouth & Nose FROM £250
Lip Augmentation FROM £349
Cheek & Chin Augmentation FROM £400
Non-Surgical Nose Job FROM £349
Smokers Lines £250
Tear Troughs £300
Jaw Line Contouring £350
Hand Rejuvenation £499
Six Month Smiles
Treatment Price
From £2500
Invisalign
Treatment Prices
From £2800
Dental Implants
Treatment Prices
From £1000
Bring A Friend Offer
If you book with a friend who is a new face to Beauty Aesthetics then we can offer both of you 10% discount.
Anti-Wrinkle Combination Offer
If you have two different categories of treatment then we can offer you £50 off the total of your
treatments (both treatments must be booked and performed within two weeks of each other).